WATERSIDE AUTHOR



Terry-Lynn Johnson

Poetry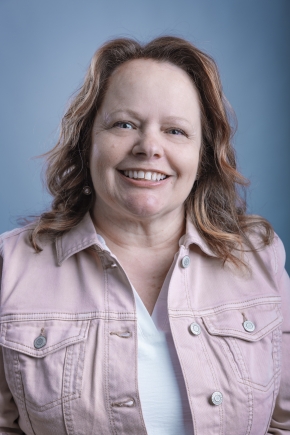 Terry-Lynn Johnson
During your busy day, take a moment to pause with the beauty in Driftwood Tones:  Nature Poetry of Beauty & Presence (Waterside, 2023).  The meditative quality of the poetry raises consciousness and anchors you to the present.  Poetry is for you—Driftwood Tones Poetry on Amazon.  Published by international and prestigious Waterside Productions (2023).
Endorsement
Terry-Lynn Johnson is an exceptional poet for our generation.  As I browse through the poems found in Driftwood Tones, I notice the courage of faith and hope which opens my mind and expands what is possible.  The poetry is both timely and timeless at once, which I love.
Ken D. Foster, Business Strategist and Host of the Syndicated Show, Voices of Courage.
Born and raised on the northernmost shores of Lake Superior, Terry-Lynn Johnson is a poet, essayist, lyricist and educator. She started writing poetry at the age of 12. She lost her mother to terminal illness as a child and is a mental health survivor.  Her favourite authors are Leonard Cohen, Ernest Hemingway and Maya Angelou with an interest in romantic, Victorian and modernist literature. She has an Honours Bachelor of Social Sciences and Humanities and Master of Education from Lakehead University. Her husband is a professional musician and together they perform acoustic music and poetry.  She is found on social media @lakeheadpoet.  Her website is www.lakeheadpoet.com.