Matthew Bamberg | 05/06/18 | Technology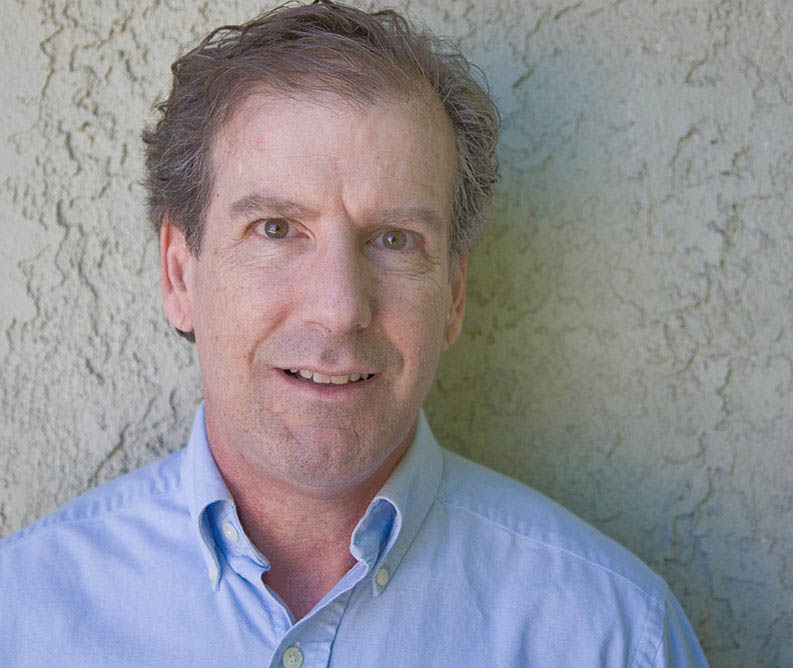 Matt Bamberg was born in Miami, Florida. After graduating Coral Gables High School, Bamberg attended Miami Dade College and Florida State University. During that time he worked as a meteorologist. In 1980 he moved to California to attend San Francisco State University and became a public school teacher. After teaching for 14 years, Bamberg went back to school get a masters degree. He studied art and technology education.
In the late 1990s, Bamberg moved to Palm Springs to become a writer and university professor. His writing career began with a series of articles for the alternative paper, the "Desert Post Weekly." His writing focuses on popular culture: essays about topics from the Santa Cruz, California surf culture to the mid-century modern architecture revival around the world. Curious by light striking his lens (direct and bold or soft and willowy) and the sounds (especially of the shutter opening and closing), he struck a relationship first with film and then, like so many, with the digital camera's sensor.
Bamberg has authored a number of photography books, including his latest, "New Image Frontiers–Defining the Future of Photography." Aside from writing about f-stops, shutter speeds, and the fabulous job the digital camera manufacturers have done that permit photographers to take almost noiseless pictures in the dark at high ISO speeds, Matt teaches education courses at National University and writing courses at the University of Phoenix.
See Matt at: www.matthewbamberg.com
https://waterside.com/wp-content/uploads/18_waterside_logo_new.png
0
0
Josh Freel
https://waterside.com/wp-content/uploads/18_waterside_logo_new.png
Josh Freel
2011-05-10 02:52:27
2018-05-11 18:58:41
Matthew Bamberg