WATERSIDE AUTHOR



Eric Butow

Computers & Technology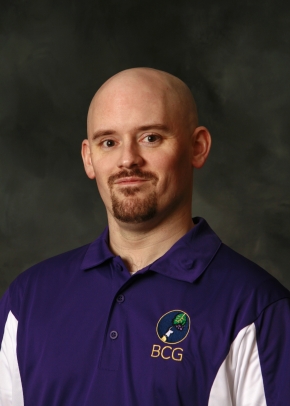 Eric Butow

Eric Butow is the owner of Butow Communications Group (BCG) in Jackson, California, which offers online marketing services for businesses. Eric is a native Californian who started working with his friend's Apple II Plus and Radio Shack TRS-80 Model III in 1980 when he lived in Fresno. He learned more about programming, graphic design and desktop publishing in the Fresno PC Users Group, in his professional career and when he started BCG in 1994.
After Eric graduated from California State University, Fresno in 1996 with a master's degree in communication, he moved to Roseville, California. Eric continued to build his business and worked with a wide variety of businesses from startups to large companies including Adobe, Cisco Systems, HP, and Intel. In 1999, Eric became a technical editor for IDG Books for such topics as RoboHelp and Red Hat Linux. IDC Books was pleased enough with Eric's work that he was approached to write Master Visually Windows 2000 Server, which was published in 2000.
Since then, Eric has written 31 more technical books as an author, co-author or, in one case, as a ghostwriter. Most books were written for the general book market, but some were written for specific clients including HP and F5 Networks. Two of his books have been translated into Chinese and Italian. Eric's most recent books are Samsung Gear S2 for Dummies (Wiley), Instagram for Business for Dummies (Wiley), and Pro iOS Security and Forensics (Apress).
When he's not working in (and on) his business or writing books, you can find Eric enjoying time with friends, walking around the historic Gold Rush town of Jackson, and helping his mother manage her infant and toddler daycare business.