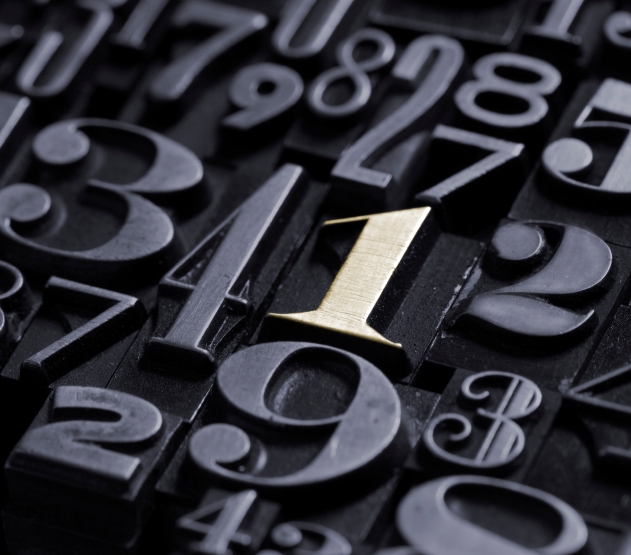 Waterside Book Packaging, Corporate & University Press
Waterside is also a full service turnkey technical book packaging operation for Corporate Book Presses, University/College Textbooks.
Contact: Carole Jelen, carole@jelenpub.com, 925-930-0883
Waterside Technical Services is a specialized, full service technical book packaging and training division, specifically designed to deliver highest quality content and service to corporate book presses, training corporations, and university/college textbooks. We provide full training courses for diverse clients including Ed2Go, VTC, and Lynda.com. Our corporate clients include: ITT University , IBM, Adobe, Apple, Microsoft, Oracle, Intel, Apple, Symantec and Sun. Our publishing clients including McGraw-Hill, Jones&Bartlett, Pearson, Thompson, O'Reilly, and Wiley. We have extensive experience in creating and managing imprints for the top trade and textbook publishers, 30 years strong. Offering strength and reliability in a team of 2,000+ experienced authors, editors, project managers and packagers with technical expertise and extensive experience.
Waterside Technology Services works closely with our clients at all stages to create technology trade books, academic books and materials, reference and training courses and materials, and corporate and marketing materials. Waterside provides a variety of selected services, depending on client needs including:
Authoring, Training, Content Creation
Creation of document design and specifications
Editorial quality control
Developmental editing to specifications
Copy editing, proofreading
Project management
Permissions requests and management
PowerPoint and Flash demo development
Test bank question creation
Instructor Manuals
Marketing documents, including partnering custom publications
On-time delivery to spec, with progress reporting
Contracting and accounting services